GALLERY: Spectacular places to see fall color in Colorado
Nothing says "autumn" in Colorado quite like the sight of a mountainside covered in the stunning leafy gold of aspen trees.
McClure Pass - This is a spectacular 8,755 foot pass south of Carbondale along Colorado 133 and the Crystal River.
Photo by: Rich Saxon
CO 103 (Squaw Pass Road) from Evergreen Parkway west to Echo Lake.
Photo by: Dalia Dennis
Platoro Reservoir, south of Del Norte and west of Conejos.
Photo by: Martin J. Franta
Slumgullion Pass, Colorado 149 between Lake City, Creede and South Fork.
Photo by: Bob Kausch
Lizard Head Pass, Colorado 145 between Dolores and Telluride.
Photo by: Alvarita Thomas
Gold Camp Road - Colorado 67 between Divide and Cripple Creek.
Photo by: Pamela Cardenas
Cochetopa Pass between Saguache and Gunnison.
Photo by: Terri Robison
Monarch Pass, US 50 from Salida to Gunnison.
Photo by: Paul Leach
Cottonwood Pass, Colorado 306 between Buena Vista and Taylor Park.
Photo by: Dennis & Betty Herrick
Independence Pass, Colorado 82 between Twins Lakes and Aspen.
Photo by: Carol Todd
Maroon Bells near Aspen, a classic Colorado view!
Grand Mesa, Colorado 65 east of Grand Junction and north of Delta.
Photo by: Walter Rozycki
Guanella Pass between Georgetown and Grant.
Photo by: Bob Ottley
Boreas Pass between Como and Breckenridge, a 23 mile road cresting at 11,481 feet.
Photo by: Chris Orlikowski
Tennessee Pass, US 24, from Leadville to Vail.
Photo by: Steven Van Valkenburg
Flat Tops country between Buford and Newcastle.
Photo by: Kristin Andersen
Trail Ridge Road (US 34) through Rocky Mountain National Park.
Photo by: Natalie Donner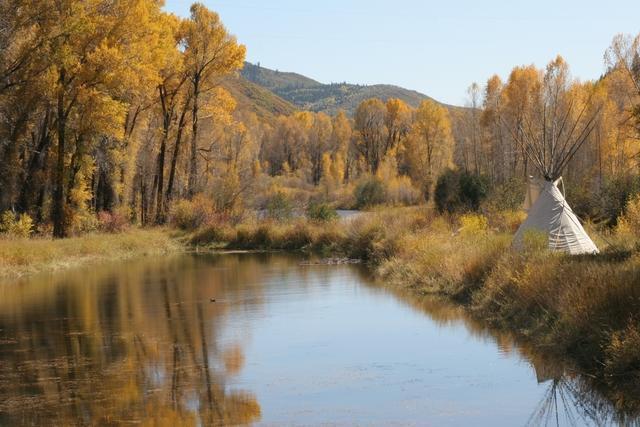 Steamboat Springs, Elk River country north on County Road 129.
Photo by: Leslie Dorman
Colorado 14 through the Poudre Canyon west of Fort Collins.
Photo by: KJ Giardino